Carol McCormick
"Helping imaginations fly"
Storyteller, Author, Public Speaker,
& Trainer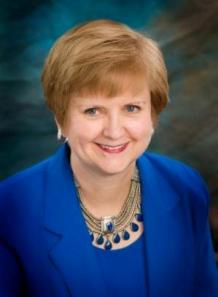 763-546-4133 mccobuch@comcast.net
You are the person you imagine yourself to be. Carol's stories empower you to see yourself as creative, brave, and blessed.
Carol's programs stretch your mind, provide another point of view, encourage laughter, and spark imagination.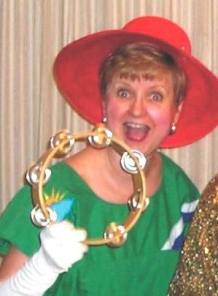 Language and Creativity
need to be
provoked and practiced.
Storytelling is as vital as air.